1. Keep track of your income and expenses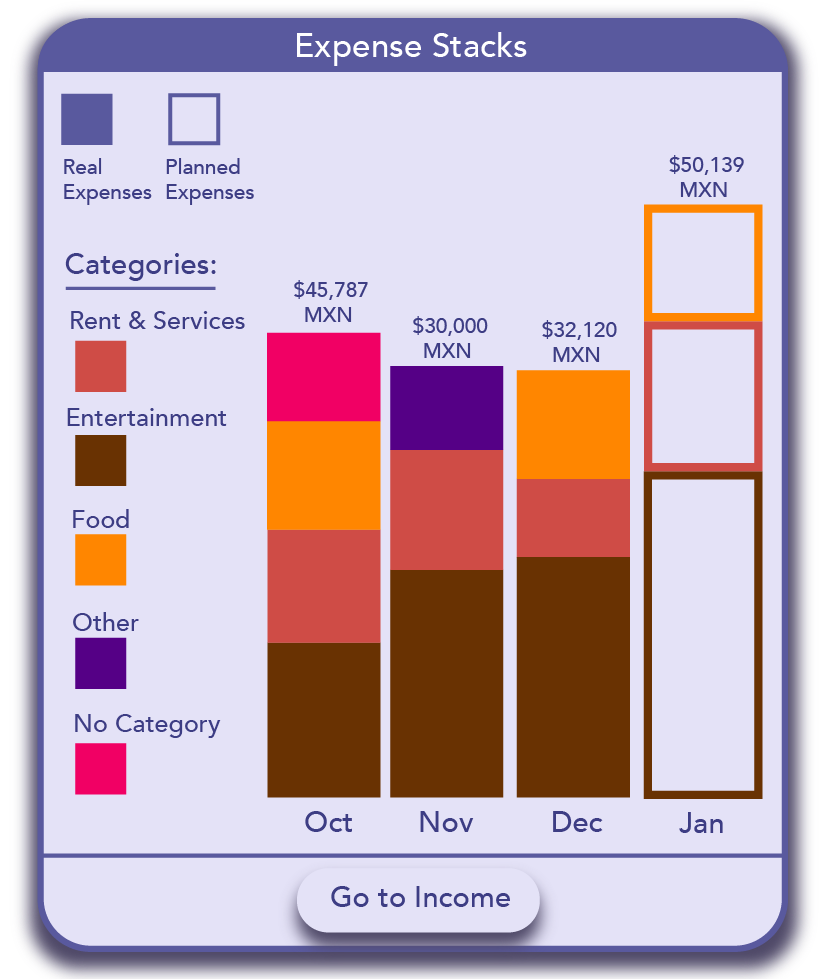 Constantly anxious about upcoming monthly payments? How about getting peace of mind by seeing your contemplated expenses graphically?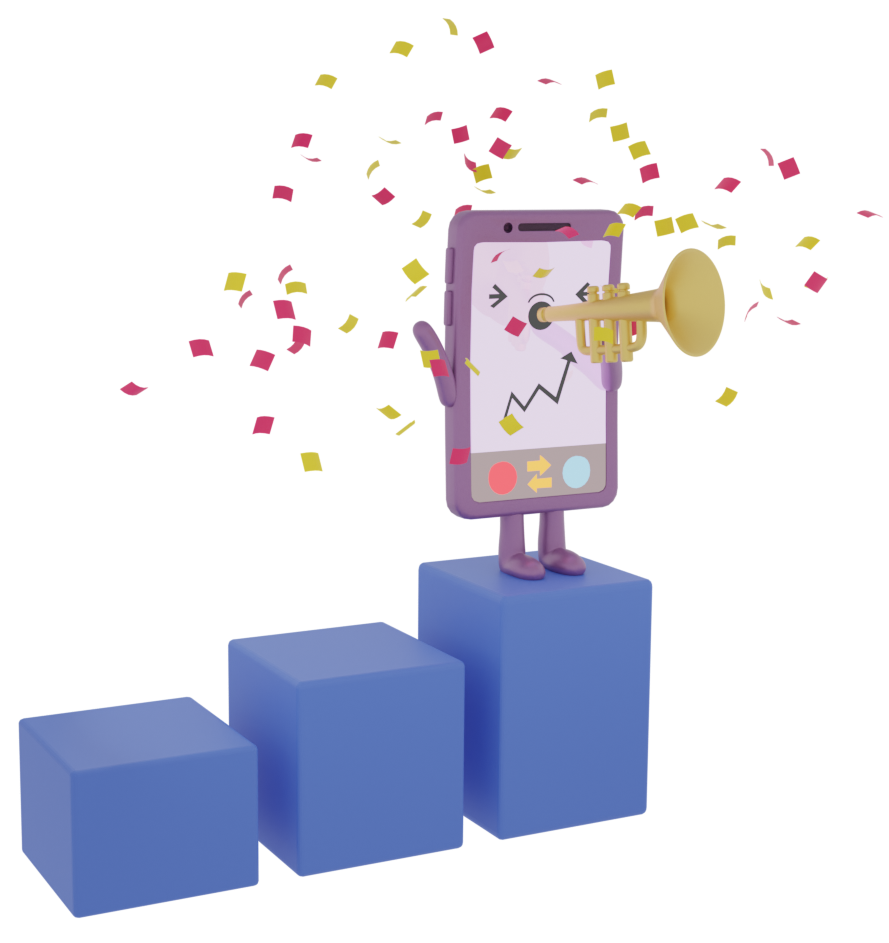 Are your contemplated expenses for next month in line with your recurrent ones? Make sure there are no unfortunate surprises with the Expense Stacks.
2. Keep your expenses within your budget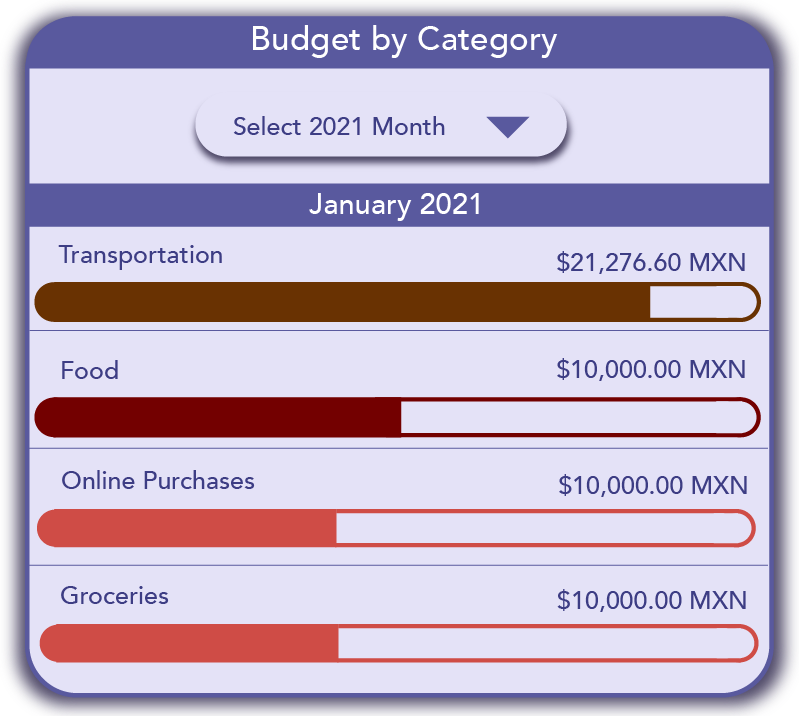 Having continual trouble viewing and assessing your budgets? View your budgets by category by selecting a month of the current year.
Is your assessment of your budgeting correct, and are you able to keep on track with your expenses? Find out with the Budget by Category Widget.
3. Monitor your net worth and keep an emergency fund
What does your net worth look like on a month-to-month basis? Are you increasing your wealth over time? Find out with the Net Worth widget.
Is your net north increasing or decreasing over time? Are you acquiring more resources over time? Find out with the Net Worth widget.
4. Limit debt and use credit with caution
Wish to get an overview of your financial status? Not sure if you are on the right track towards financial freedom? Are you keeping your debt in control? Find out with the Financial Overview Widget.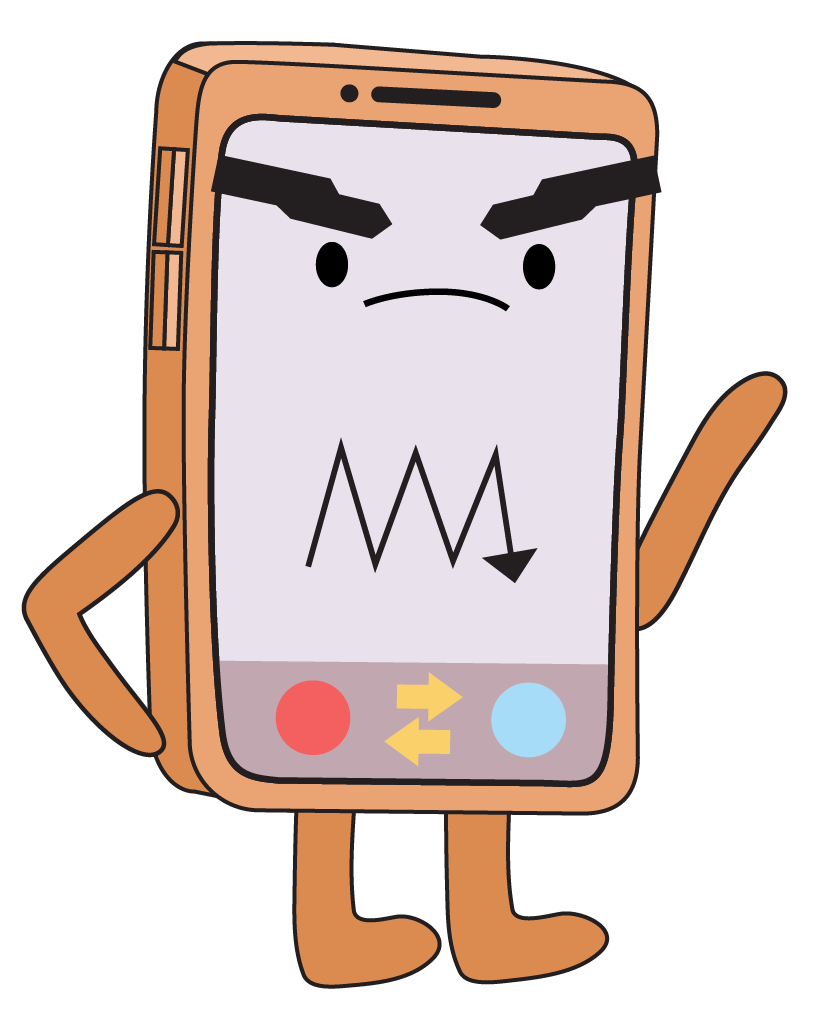 Earnie's mood will change depending on your current overview, getting increasingly mad for staying out of budget.
5. Plan and save for retirement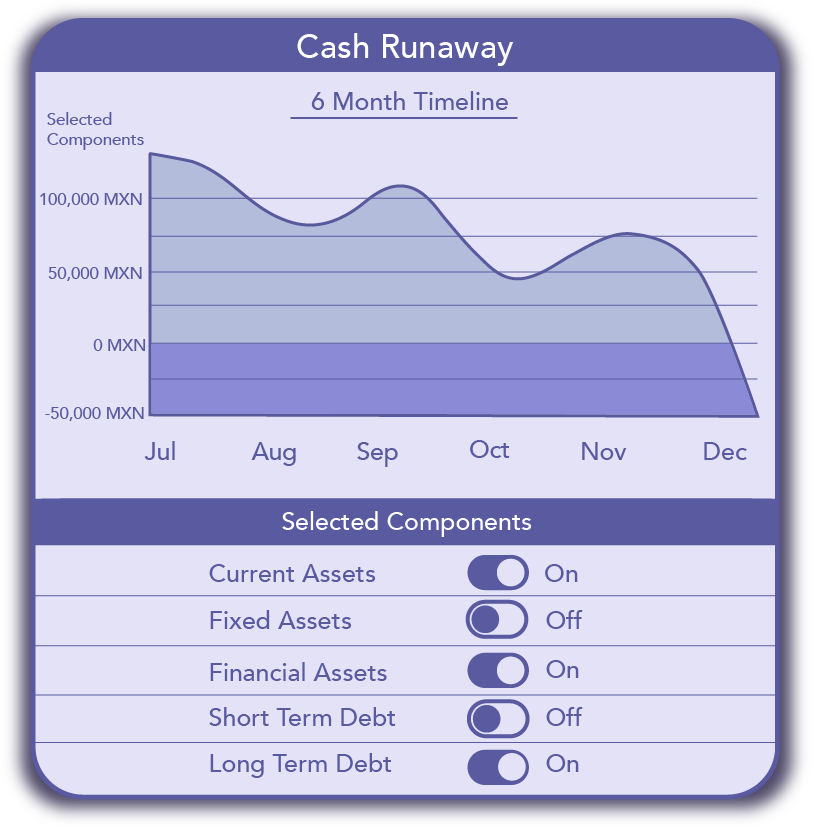 How long could you survive without having an income with your current resources? Find out with the Cash Runway Widget.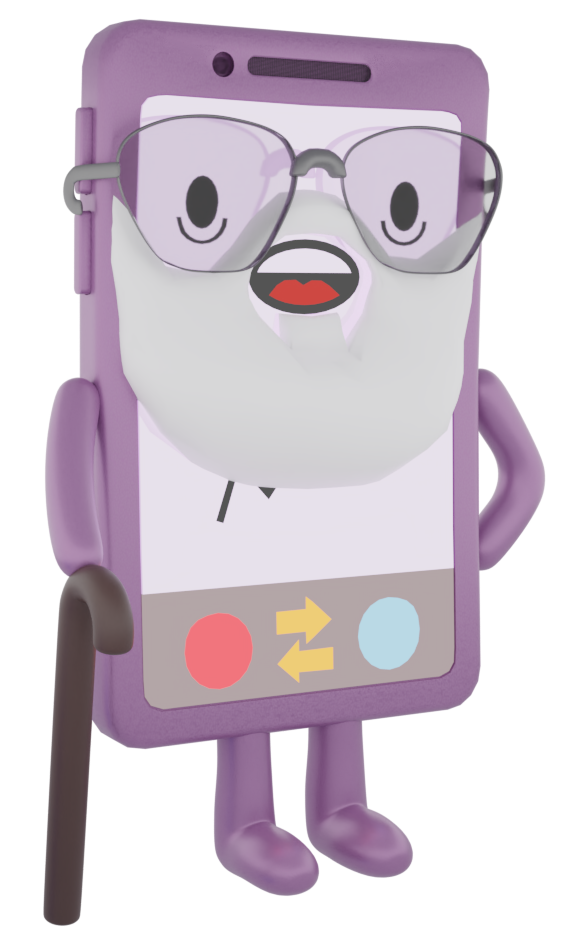 How many months or years could you live with your current assets? Have you thought about savings for retirement and old age?
6. Prioritize, evaluate and restrain your financial habits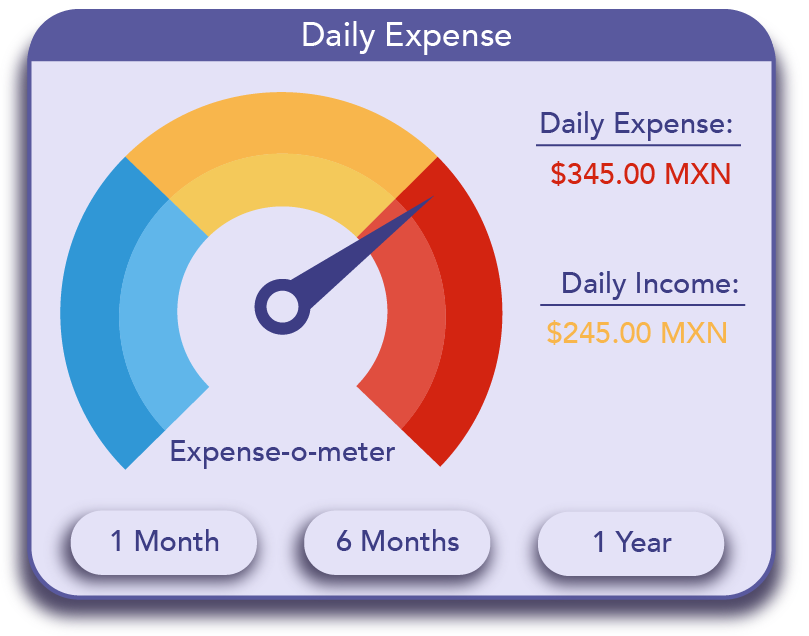 Have you ever wondered how your income and expenses relate to each other? Keep track of your daily expenses with the Expense-o-meter widget.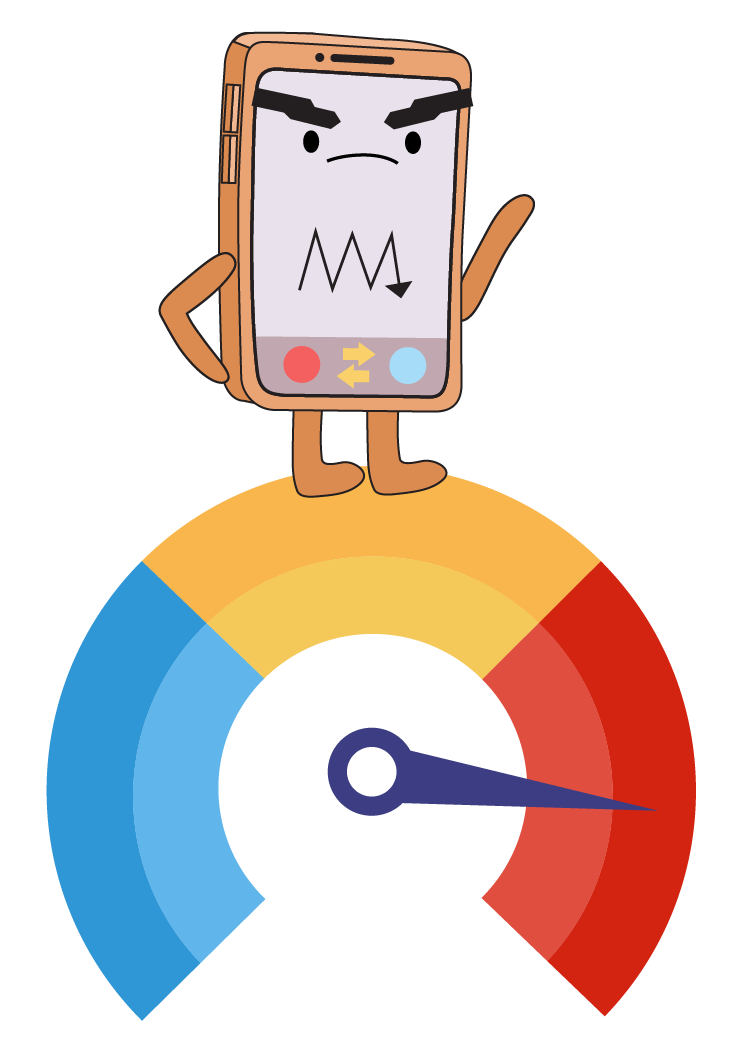 Make sure that your expenses are never exceeding your income with the Expense-o-meter.